Meetings
Date and Time
3rd Sunday, September through May from 2:00-4:00 pm
Location
Friends Meeting House, 1704 Roberts Court, Madison, WI
See map below or click here for a detailed map.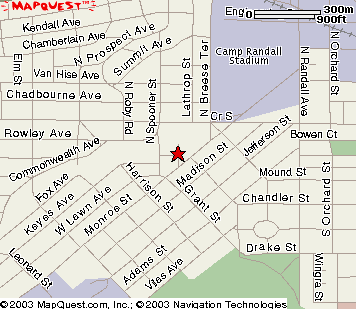 Guidelines
The first half of the meeting is educational in nature with a speaker and/or short films to facilitate further discussion.
The second half is open support group sharing. Sharing is not required but those who choose to speak may do so with the knowledge that anything said will remain completely confidential.
For our mutual benefit, we welcome and encourage gay, lesbian, bisexual, transgender and questioning people to attend our meetings.